I was going through a bunch of online sites, and I stumbled upon InStyle. I'll share a couple hairstyles that I thought were really cute!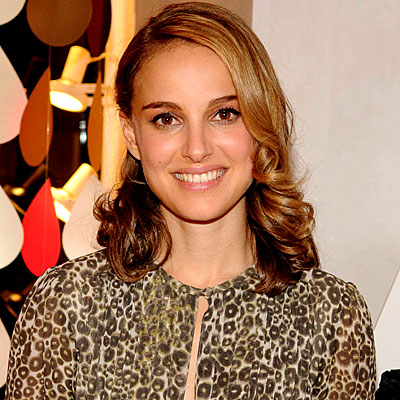 In this picture, Natalie Portman is rockin' a deep side part with low full curls. To get this look, please follow to
this
link.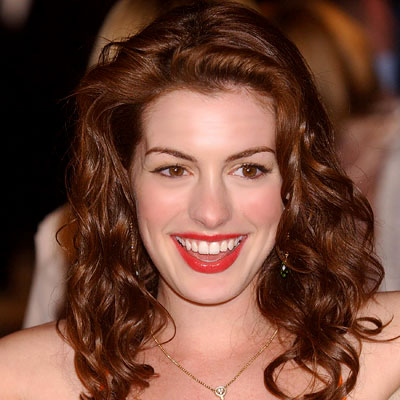 Here is Anne Hathaway with long uniform curls. To get this style click
here
.
I'd really like to write more, but I'm trying to focus more on my artwork for my AP class, but please go to the sites if you want to try out any of these hairstyles and more!